This event was in the past. For current and future events visit our What's On Page.
Open-air theatre: The Wind in the Willows
Saturday 10 September 2022 2.30pm
Broomfield Bowl, Broomfield Park, N13 4PZ
PGC cannot guarantee that all What's On information is 100% accurate. If in doubt, contact the organisers or visit their website using the More Details button.
This event is part of the 2022 Broomfield Summer Festival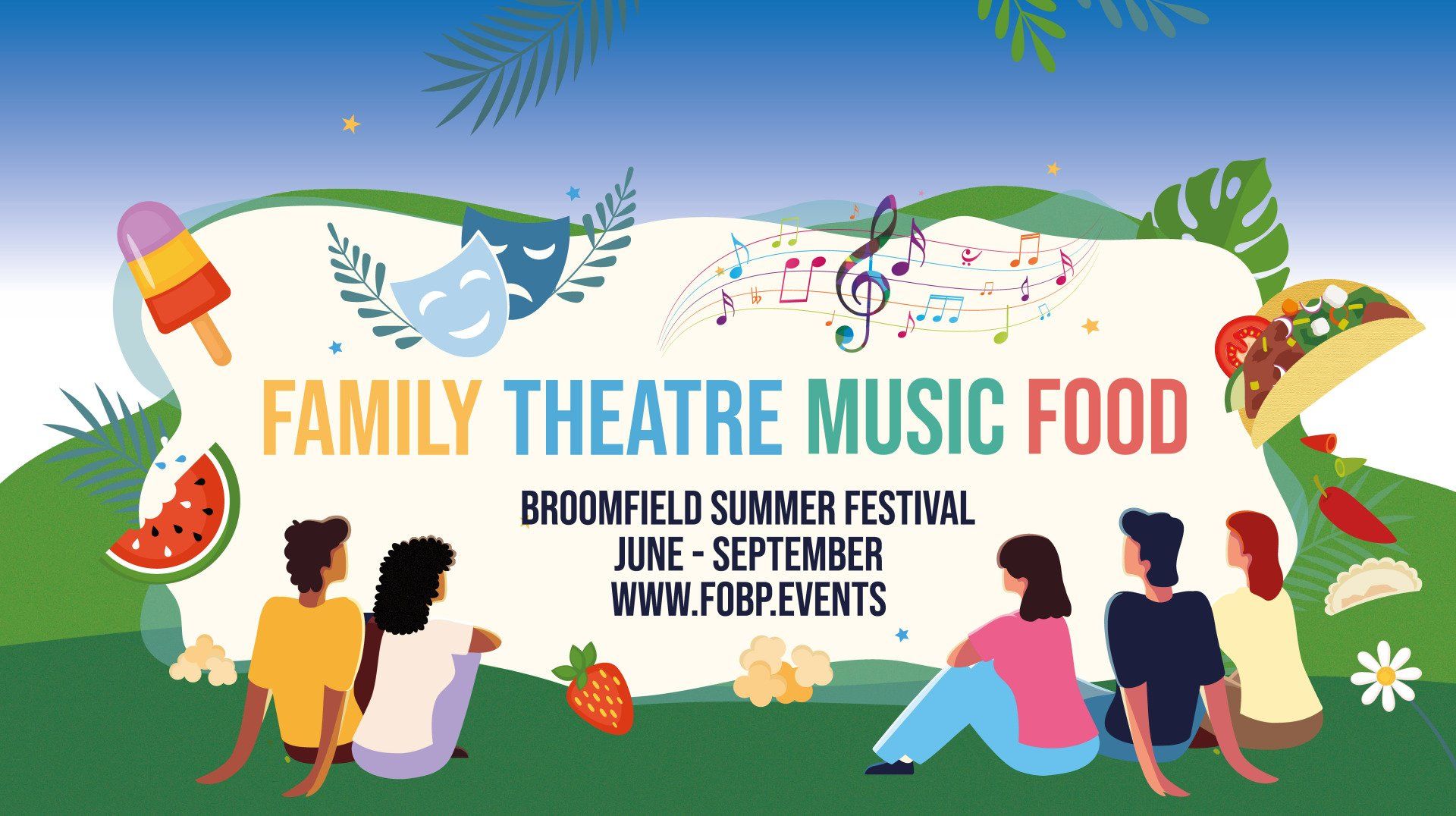 www.friendsofbroomfieldpark.org/events
Upcoming Broomfield Summer Festival events

Click on names for details