Friday 17 September 8.30pm
St Harmonica's Blues Club: Dexter Shaw & The Wolftones
The Southgate Club, 17 Chase Side, N14 5BP (Entrance is in Crown Lane)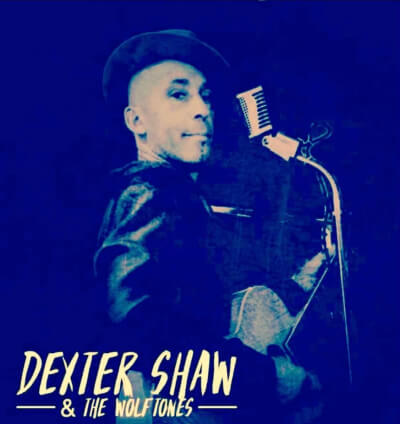 If you managed to catch Dexter Shaw & The Wolftones at Broomfield Blues then you are certainly going to want to see him again this Friday, and if you missed him in August then you definitely need to be there!
Born in 1950s London, Dexter became a mainstay of the British Blues scene after sound engineering for Dr Feelgood. He has played with some of the finest blues guys; Big Joe Louis and his Blues Kings, David Purdy, Gordon Smith and Little George Seuref. Dexter Shaw & The Wolftones were formed in the 90s before Dexter disappeared to rural France. He is considered one of the best out there playing that old school blues 50's style with absolutely fantastic musicians in the band including Francesca Shaw on double bass, Rob Pokorny on drums and the legendary Steve West Weston on harmonica, one of the UK's finest.
Support is pretty impressive too with Simon Hindley's vocals and guitar and Little Paul on harmonica.
Admission is by ticket only at £10.00 available on the following link: 


PGC cannot guarantee that all What's On information is 100% accurate. If in doubt, we recommend you contact the organisers or visit their website using the More Details button.