Category: Adult Education
Organisations in this category
(Click on a name to jump to it)

Palmers Green & Southgate U3A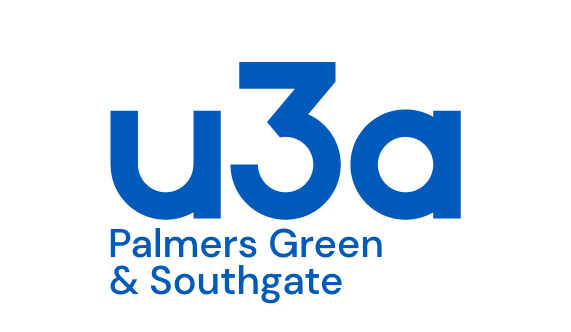 The core of the U3A in the UK, which started in 1982, is self directed learning. In the UK there are now over 900 U3As with nearly 320,000 members.
Nobody has to stop learning just because they have stopped working. A U3A is for people who want to keep active in mind and body. There's first age learning at school or college, followed by second age learning - the skills learnt at work. And there's third age learning when people learn whatever they want. That is what happens in U3A. People come together to study a subject they all find interesting.
Membership is open to men and women who are no longer in full time work, irrespective of race, religion or politics. There is neither a lower or an upper age limit; no qualifications are required and none are given.
Stitch! Crafts and Classes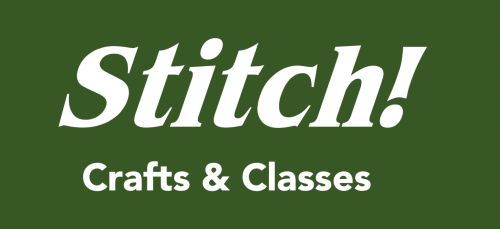 We are Stitch! an exciting Community Interest Company. We teach craft and sewing workshops and classes for all ages, run free social stitching groups, organise children's parties and sell haberdashery, fabric and locally made arts and crafts gifts.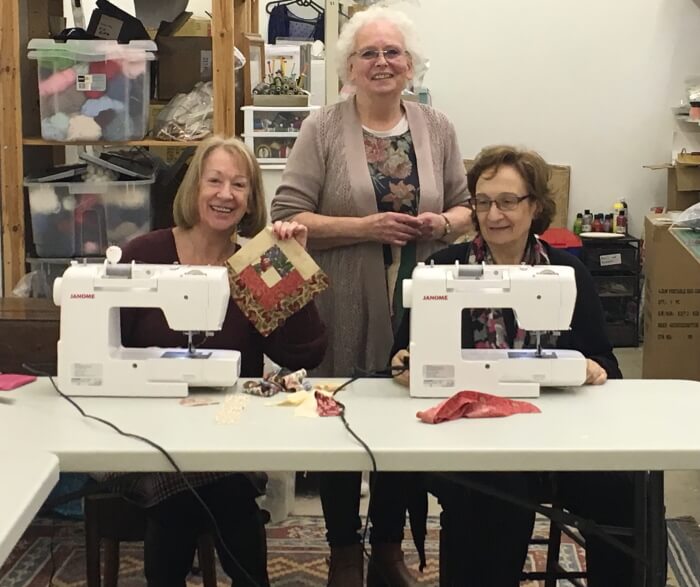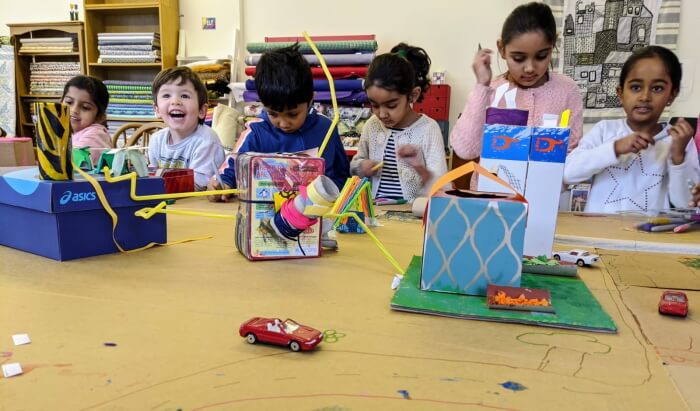 WEA Enfield & Southgate Branch

The Enfield and Southgate branch of WEA runs courses in Enfield and Palmers Green, mostly in the daytime but one short one in the evening. These can cover subjects as diverse as Geology, Art History, Understanding Music, Literature, Social History and Film Studies. The first meeting of the daytime courses is free, paying and enrolling in the second session. Advance booking is also an option. After Easter, there is always a short course up to Half Term and at the invitation of Beaumont Care Homes, there is also another one in June on Art History at Southgate House for both residents and the general public.