Category: Writing Groups
Organisations in this category
(Click on a name to jump to it)

Enfield Writers Workshop
Every other Friday 8pm to 10pm at Salisbury House Arts Centre, Edmonton N9 9LA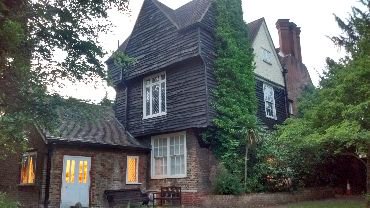 Meetings are held in the downstairs lecture room at Salisbury House from 8-10pm on Friday evenings, usually every fortnight. Those attending can read out a short piece of their writing in any form (usually prose, poetry or drama) and get feedback from the group. Creative writing sessions are usually held every two months. Sessions are free for newcomers and £2 thereafter, and there is an annual subscription of £6.
For any questions, please contact the co-chair of EWW, Lawrence Reeve-Jones, at . 
Click on this link to see details of the next workshop and a list of future dates
Palmers Green Writers Group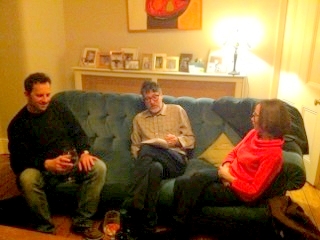 We are a small group of writers living in the Palmers Green and Southgate area. We meet fortnightly to offer constructive feedback on each other's work in a friendly, informal setting. We enjoy all forms of creative writing, including novels, short stories, poems and scripts.
Whether you're starting out or well on the way to being published, so long as you're serious about writing, you'll be welcome.
Email Alex at .