Category: Hobbies
Organisations in this category
(Click on a name to jump to it)

North London Organic Gardeners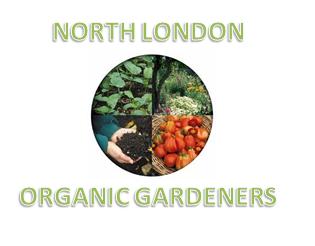 North London Organic Gardeners are the local branch of Garden Organic, the national charity for organic growing. We are a group of people who believe in gardening without the use of chemical fertilisers and poisonous sprays. We make compost and believe that by looking after the soil and feeding it we can grow strong, healthy plants which are more resistant to pests and diseases.
Last updated: January 2021
Southgate Photographic Society

Southgate Photographic Society  meet on Tuesday evenings at 8pm, roughly during term time, to socialise and improve our skills. We also have photography walks and social events from time to time.  
Come to a few meetings to see if you would like to join. Just turn up - you don't to bring a camera or your portfolio. Photographers or fans of photography of any level are welcome. We can chat at the tea break.
Annual membership is £55 + £1 per meeting attended. 
Find us in the church hall behind St Paul's church (map) in Winchmore Hill, N21 1JA. Meetings start at 8pm. You can park in the church car park. Walk to the rear of the building and enter via the door in the corner, to the right as you face the church. We are upstairs in the Howley
Get in touch via . Or visit our website www.southgatephoto.org.uk.
Last updated: September 2018
Stitch! Crafts and Classes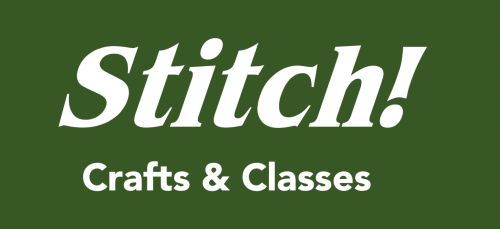 We are Stitch! an exciting Community Interest Company. We teach craft and sewing workshops and classes for all ages, run free social stitching groups, organise children's parties and sell haberdashery, fabric and locally made arts and crafts gifts.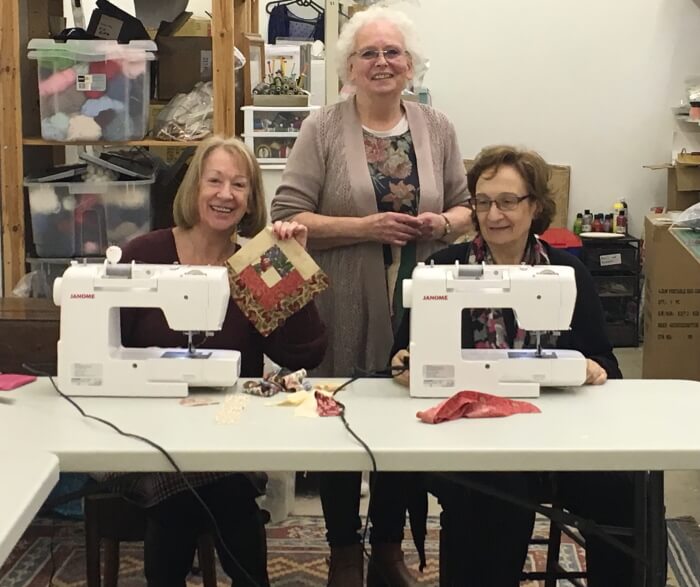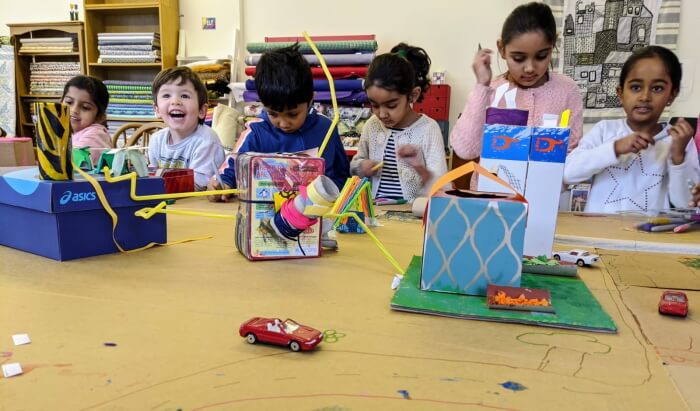 Last updated: February 2020
The Enfield Transport Circle

TETC are a friendly group of local transport enthusiasts, who meet up on a monthly basis. Please feel free to view the contents of our website, and see our activities. TETC members, share a good sense of humour, and visitors who share that are most welcome!
TETC holds eleven monthly meetings across the year, usually on the first Tuesday of each month. However, when the first Tuesday, falls after a Bank Holiday - the meeting will move to the second Tuesday. All TETC meetings take place, in the First Floor, Meeting Room of the Enfield Drill Hall. They start at 20:00 hours and close at 22:30 hours; and usually contain a refreshment interval at some point.
Last updated: January 2018