Category: Legal and Financial Assistance
Organisations in this category
(Click on a name to jump to it)

Citizens Advice Enfield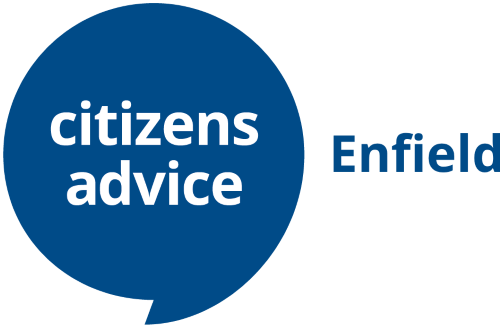 Citizens Advice Enfield is a charity that offers free, accessible,quality advice to anyone who lives in Enfield. We can help with all kinds of problems whether they are housing, employment, benefits, debts or immigration issues for example.
Aims & Principles
The Citizens Advice service provide free, independent, confidential and impartial advice to everyone on their rights and responsibilities. It values diversity, promotes equality and challenges discrimination
Our Service aims:
To provide the advice people need for the problem they face
To improve the policies and practices that effect people's lives
History
We have been providing advice in the London Borough of Enfield since 2nd September 1939. We started in tiny offices in Fore Street Edmonton, staffed by a handful of volunteers. Today, most of the people you will meet at our current offices in Ponders End are still volunteers, but they are supported by a small team of paid staff.
Enterprise Enfield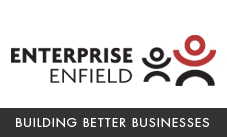 Enterprise Enfield is an independent, non profit making business advisory and training organisation dedicated to helping both new and established businesses succeed.

It provides help to set up and run businesses and find work if you are unemployed.
North London Credit Union
We are a community-based financial co-operative, which since 1994 has been offering fair loans, ethical savings and debt advice. Our services are provided for local people by local people.
Volunteering with North London Credit Union

Like many credit unions, we rely on volunteers to help us serve our members better and promote our services. We employ four full-time and one part-time member of staff in our offices, but there is still a huge role for our volunteers in helping to meet our members' needs.
The London Community Foundation

We have a vision of a strong and generous London - where residents, business and government act collectively to create a fair and good society for all who live or work in the capital. Known for prosperity and opportunity (even in current times), it's easy to forget about the thousands of Londoners left on the margins. Wealth and poverty live side by side, with middle class terraces, green spaces and trendy high streets blending into run-down estates and empty playgrounds. Poverty, isolation and crime affect too many.