Category: Theatre
Organisations in this category
(Click on a name to jump to it)

Acorn Theatre Company

Acorn rehearse in Oakwood and perform a panto and a musical every year in Palmers Green.  Proceeds go to charity.
Last updated: November 2018
Compton Players
A small and friendly amateur drama group based in Winchmore Hill
We perform two plays a year at the Waterhouse Hall in April and November and have won a number of awards over the years from the Barnet Drama Festival including Best Director, Best Actress, Best Set Design and the Comedy Award
Last updated: November 2018
FFBOS

FFBOS is a thriving amateur musical theatre society based in Southgate in North London.​
As well as performing musicals each year, we also produce concerts and run social events (usually with a theatrical theme!)  to raise money to allow us to continue to perform.​
Our fundraising events are open to members and non-members.
We love to welcome new faces to the FFBOS family so please get in touch!
Last updated: January 2021
St Monica's Players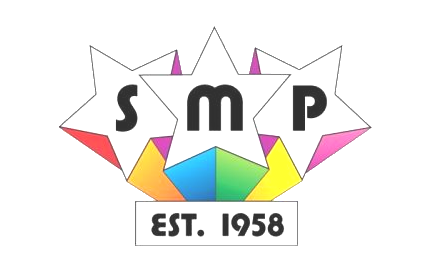 An amateur company producing plays, musicals and pantos.  Rehearsing and performing in the Southgate/Palmers Green area.
Last updated: November 2018
T.E.O. Theatre Productions (The Enfield Outcasts)
The Enfield Outcasts Theatre Productions (T.E.O.) is an Enfield-based amateur dramatics group established in 2016 which produces a pantomime every January at the Waterhouse Hall in Winchmore Hill.
T.E.O welcomes new talent and supporters on and off stage and organises various fundraising events throughout the year, so why not get involved!?  We also like to combine our love of performing with raising money for good causes.
Last updated: November 2018
The Acting Space

Acting Classes at The Acting Space, North London
 
We provide a friendly, encouraging and creative environment where people from all walks of life can 'have a go'. Whether you are a complete beginner, or you want to rekindle a past passion, our drama classes can help boost confidence and ignite your inner playfulness.
 
The Acting Space offers classes such as youth groups, adult classes, LAMDA and audition techniques, corporate workshops and theatre in education.
Classes are held at the Millfield Arts Centre in Edmonton and Jacksons Lane in Highgate.
Last updated: October 2015