Community Directory: Parents & Children
Organisations in this category
NCT Enfield (National Childbirth Trust)

The First 1,000 Days of being a parent are now accepted to be the most significant in a child's development. Leading child health experts worldwide agree that care given during the First 1,000 Days has more influence on a child's future than any other time in their life.
Ask most parents, and chances are they'll say that the First 1,000 Days also present some of the most challenging moments in a person's life. And, with each new baby comes a whole new set of priorities, dilemmas and challenges.
At NCT, we have long believed that the First 1,000 Days matter. For more than 56 years we have delivered a trusted service to parents.
Last updated: August 2021
Nexus Enfield
NEXUS is a community project run by the Behaviour Support Service within Enfield Council. Our aim is to connect the community for a better Enfield. We partner with external services and organisations, as well as lead and create projects and interventions ourselves. With our network and knowledge of the area, we can support our partners in the co-ordination of their projects too. 
NEXUS projects support:
Children and young people in schools
Professional Learning
The community of Enfield
Advocacy
Last updated: August 2022
Primary School Catchment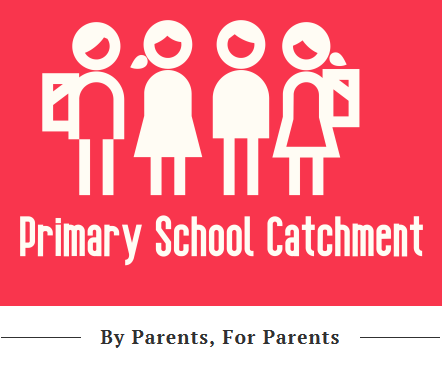 Primary School Catchment is a free online resource for parents, providing information on applying for primary school, starting school and school life. It was set up by two Palmers Green parents after their own experience of navigating the daunting admissions process. Parents can use the map search to check the catchment areas of local schools, as well as reading articles about things like how to apply, key dates, appeals, and preparing your child for starting school.
Last updated: June 2020
Sophia's Diary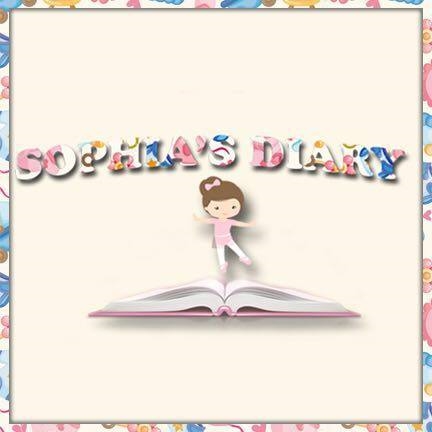 Sophia's Diary is a one-stop website for anything a local parent needs. We promote children's group and classes, family events, family friendly places to go, and local business. Many businesses offer exclusive discounts to users too.
We also have a community page to keep you up-to date with matters that are relevant for families.
Please visit www.sophias-diary.com  and keep in touch by liking our Facebook page www.facebook.com/sophiasdiary
Last updated: September 2017
Stitch! Crafts and Classes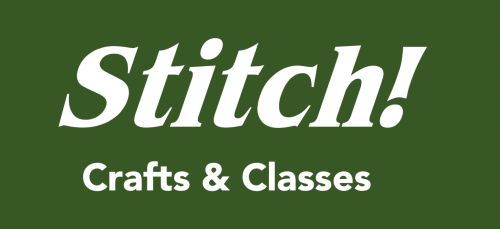 We are Stitch! an exciting Community Interest Company. We teach craft and sewing workshops and classes for all ages, run free social stitching groups, organise children's parties and sell haberdashery, fabric and locally made arts and crafts gifts.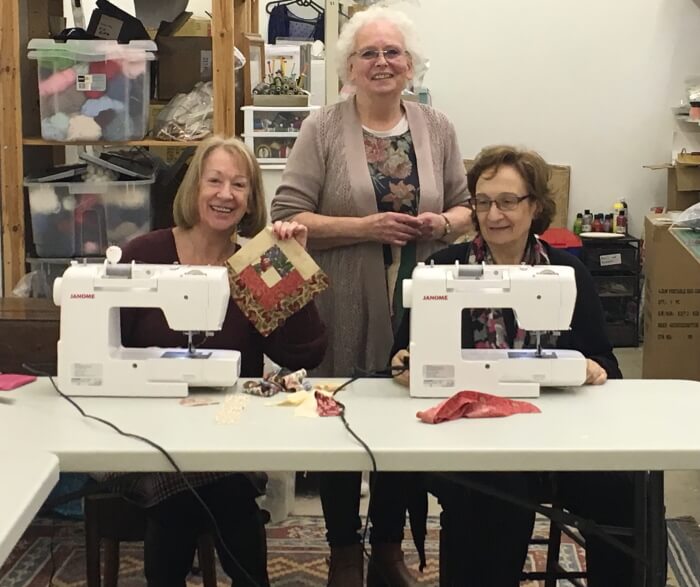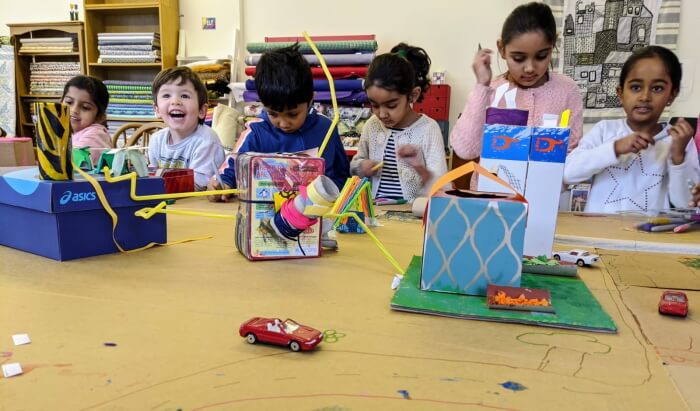 Last updated: February 2020