Category: Parents & Children
Organisations in this category
(Click on a name to jump to it)

Primary School Catchment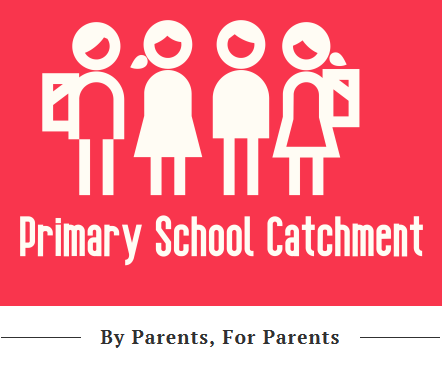 Primary School Catchment is a free online resource for parents, providing information on applying for primary school, starting school and school life. It was set up by two Palmers Green parents after their own experience of navigating the daunting admissions process. Parents can use the map search to check the catchment areas of local schools, as well as reading articles about things like how to apply, key dates, appeals, and preparing your child for starting school.
Sophia's Diary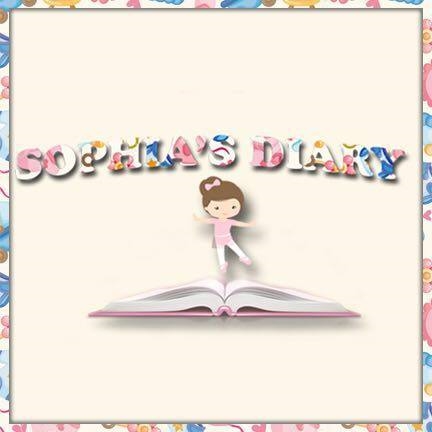 Sophia's Diary is a one-stop website for anything a local parent needs. We promote children's group and classes, family events, family friendly places to go, and local business. Many businesses offer exclusive discounts to users too.
We also have a community page to keep you up-to date with matters that are relevant for families.
Please visit www.sophias-diary.com  and keep in touch by liking our Facebook page www.facebook.com/sophiasdiary
Stitch! Crafts and Classes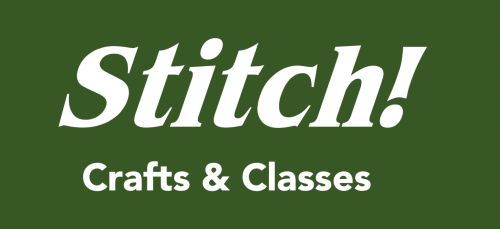 We are Stitch! an exciting Community Interest Company. We teach craft and sewing workshops and classes for all ages, run free social stitching groups, organise children's parties and sell haberdashery, fabric and locally made arts and crafts gifts.