Community Directory: Crafts
Creative Exchange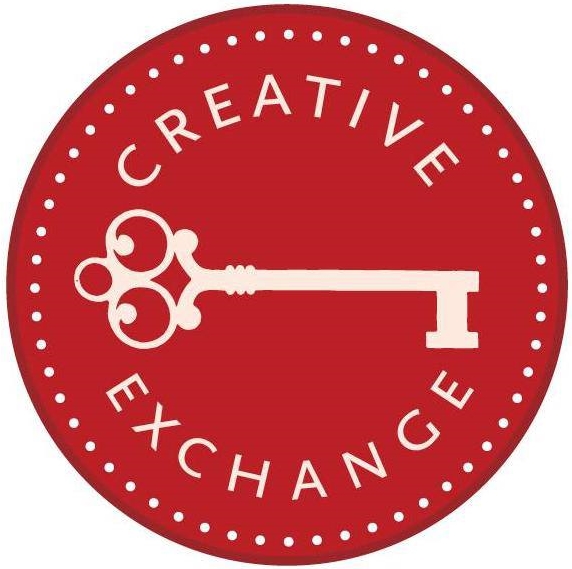 Creative Exchange is a collective of designers, craftspeople and artists centered on Southgate, Palmers Green and Winchmore Hill but welcoming members from elsewhere in Enfield, Barnet and surrounding areas.  
The network has been formed as a mutually supportive group to overcome the isolation often felt by sole practitioners. Recognising the benefit of meeting and sharing experiences and ideas, it will be organising meetings with special interest talks and social gatherings, as well as offering exhibiting and selling opportunities.
Creative Exchange actively promotes excellence in art, craft and design through its two annual events: the Open Studios and Art Trail in June and the Designer Craft and Art Fair in November.
Last updated: October 2014
Embroiderer's Guild - Enfield & District Branch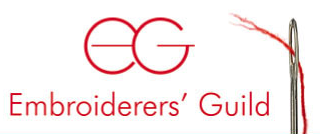 We are a local group of textile enthusiasts. Although the Guild has a tradition reaching way back over 1000 years, we are looking to the future – we wish to encourage and develop creative textiles, both the craft and skills to existing, new and returning enthusiasts. You do not have to be a skilled embroiderer to join our group. Our members are both young and old – we are all enthusiasts.

Last updated: January 2021
Millfield House Arts Centre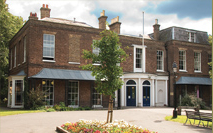 Millfield House is now a thriving arts centre set in beautiful parkland the Grade II listed Georgian building is fully accessible with a lift to all floors, wi-fi, a library, stylish decor, new equipment along with free parking and guaranteed friendly service.
The range of classes and workshops held in Millfield House include:
Stage dance
Zumba
Chess
Photography
Ceramics
Ballet
Turkish fold dance
Last updated: August 2020
Stitch! Crafts and Classes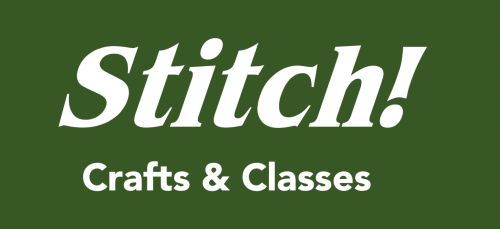 We are Stitch! an exciting Community Interest Company. We teach craft and sewing workshops and classes for all ages, run free social stitching groups, organise children's parties and sell haberdashery, fabric and locally made arts and crafts gifts.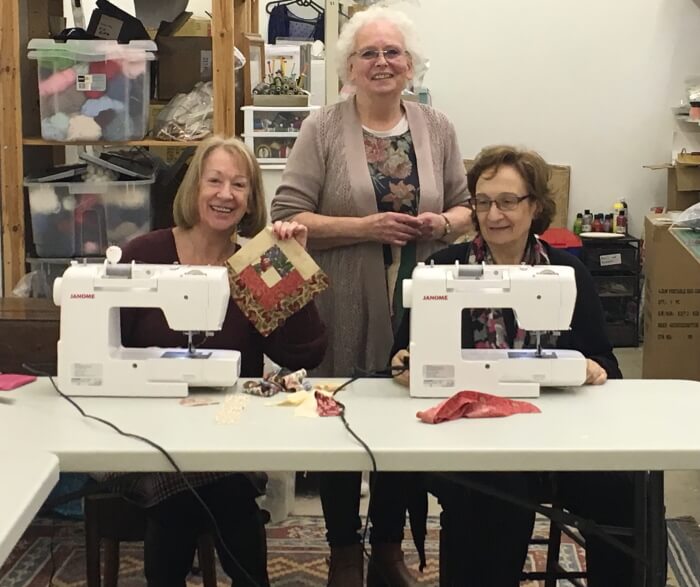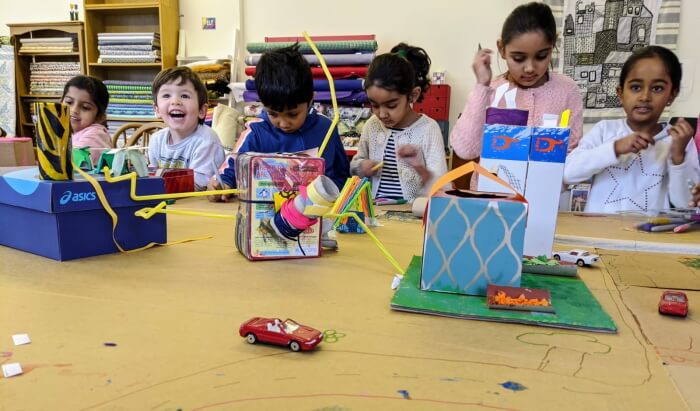 Last updated: February 2020
Studio 306
Studio 306 Collective CIC is a group of skilled Arts and Craft practitioners, who have come together to form an exciting Community Enterprise. At Studio 306, we specialize in designing hand-crafted, high quality Ceramics, Jewellery, Textiles, and Screen Printed products.
The aim of the studio is to empower disadvantaged local individuals. We offer a creative space for people who are recovering from mental illness, where they can rediscover forgotten skills, develop new ones and boost their confidence.
All of the designing and making happens in our lovely North London Studio, located on the 3rd floor of an old chocolate factory.
Studio 306 is a not-for-profit organization, so all of the pennies we make from the sale of goods go straight back into the collective.
All products are available direct from the Studio - Please email us for more details
Please watch our short film to hear all about what we do in our members' own words.
Last updated: February 2017
Waste Not: Revamp, Repair, Reuse
Many of us want to save money and throw less away but are unsure how - that's why we are here!
We're a group of Bowes Park and Bounds Greeners who love our community and want to reduce the waste we produce.
We will show you how your unwanted and unloved things can be revamped and repaired instead of being replaced with new and, for things that need to go, make it easier to swap or donate so others can give them a new lease of life.
Revamping, repairing and reusing pre-loved items instead of buying new not only helps save you money but is better for the environment. It cuts down on waste, reduces pollution and the use of natural resources which threatens habitats around the world.
Last updated: December 2020