Community Directory: Dance
Organisations in this category
Millfield House Arts Centre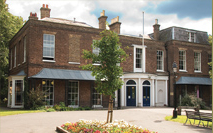 Millfield House is now a thriving arts centre set in beautiful parkland the Grade II listed Georgian building is fully accessible with a lift to all floors, wi-fi, a library, stylish decor, new equipment along with free parking and guaranteed friendly service.
The range of classes and workshops held in Millfield House include:
Stage dance
Zumba
Chess
Photography
Ceramics
Ballet
Turkish fold dance
Last updated: August 2020
Salsa with Sureka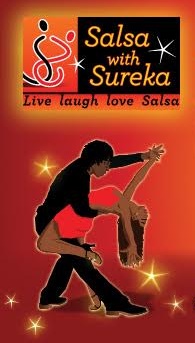 SALSA WITH SUREKA WAS FOUNDED IN APRIL 2013 BY LONDON-BORN SUREKA FERNANDO.
Sureka started dancing at the age of 3 and trained in ballet, tap, modern, street jazz and Indian dancing before getting hooked on Salsa at the age of 17.
With 20 years' Salsa experience, her friendly professional teaching style ensures her students make fast progress learning musical, technical and stylistic technique while having FUN!
She believes passionately that anyone can learn to Salsa and as a qualified English teacher by day, she is devoted to meeting the learning styles of all her students with patience and encouragement, whether 2-left-footers or advanced dancers.
Once you step into our class, you will feel the warm, welcoming atmosphere at Salsa With Sureka. And our exciting social programme with trips to London's top Salsa club nights, comedy nights, meals out and more will ensure you can practice your new moves while having fun with some of the friendliest Salseros in town!
Last updated: February 2021